Obtaining professional document translation services online isn't difficult but for those who've never done it before there are a few key things to keep in mind.
If translation quality is an important factor for consumers of document translation services then control processes and procedures are important to ask about when evaluating translation companies. The quality of translations produced and delivered by a particular company correlates strongly with the process they have in place and use as their standard operating procedure. There are several standard practices that we've seen advertised by companies providing high quality human translation services. They're listed below with a brief description.
1) Translation only: An assigned translator prepares a translation and delivers it to the client.
2) Translation and self-proofreading: An assigned translator prepares a translation and conducts their own separate independent proofreading of their work prior to completing the project.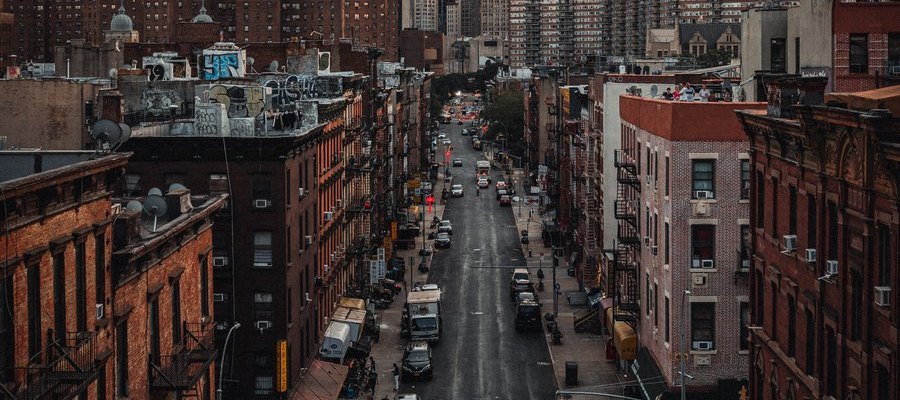 3) Translation and second translator proofreading: An assigned translator prepares a translation then subsequently a second translator conducts a proofreading of the first translator's work and generally makes revisions to improve the translation quality.
4) Translation, editing, proofreading (TEP): A multi-step translation preparation process similar to #3 above but with an additional final proofreading prior to project completion. At least 2 linguists are involved in the process. Although translators must have skills in each language of the language pair they work in (e.g. English-Japanese, English-Spanish, etc.) their first language (native language) is considered their strongest language. In most cases it's preferred that translators be native speaking in the target language. Sometimes there are exceptions to this rule, most often in some Asian languages and other more rare languages.
https://affinitytranslation.com/wp-content/uploads/2020/01/affinity.translation.blog_.7.png
300
300
admin
https://www.affinitytranslation.com/wp-content/uploads/2014/11/logo2735699_md.reduced.jpg
admin
2020-06-23 13:39:34
2020-06-23 13:44:28
How To Buy Online Document Translation Services